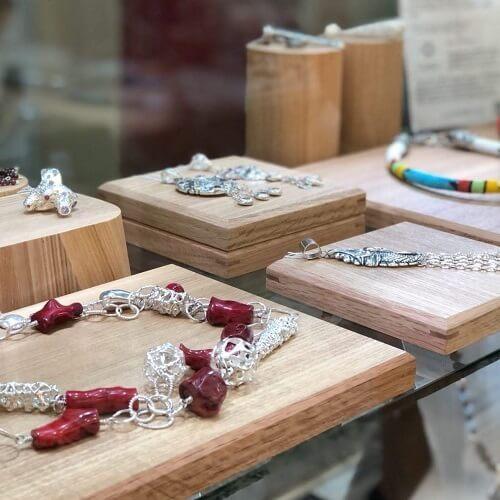 Both E-commerce and physical stores require effective merchandising to convert traffic to paying customers. This class combines traditional visual merchandising concepts that apply to physical storefronts as well as branding concepts and catalogue and internet merchandising strategies.
Merchandising is all about imagining your customer journey and making planned, intentional decisions to help customers choose the right product and buy it at the right price, from your store...
What comparisons a customer makes and what signals they receive from displays, sales-people and even other customers combine to affect their perception of value and decision to purchase. By carefully crafting a customer experience - from outside to in-store to after their purchase, you can improve your sales, your brand image, and even your security!
Course outline
ME101: Overview of merchandising
ME102: Anticipating the customer experience
ME103: Planning around brand guidelines, reinforcing brand
ME104: The importance of physical displays
ME105: Product packaging
ME106: Displaying product prices, conveying promotions
ME107: Inventory management on the front line
ME108: Sales cycles and forward planning
ME109: Production of catalogues and online storefronts
ME110: Combining merchandising strategies
Expect a hands-on and fun class!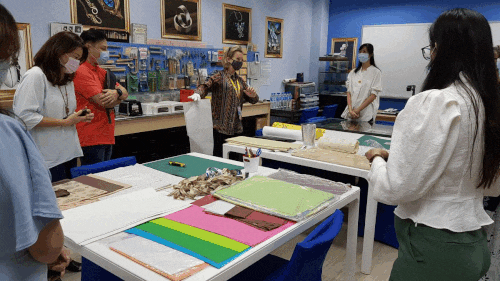 Course Instructors
Rob Schilling is an expert global trainer, professional coach, jewellery designer, and a JDMIS graduate. Rob has passionate interest and decades of experience working in both jewellery industry and corporate training for C-suite professionals. He brings an extensive portfolio of business experience, including retail and product merchandising for ladies' accessories and jewellery brands such as Alessi and Barovier & Toso. He has also trained retail professionals in various topics including sales, customer service and loss prevention… He is no doubt the best person to ensure that you'd have the best learning experience in this jewellery business class.

Read More

Alexander distils many years of experience in building businesses and assisting small businesses to grow as well as plenty of jewellery-specific experience. Beyond his two decades of hands-on marketing and retail experiences, Alex imparts the most relevant theories and best practices learned from studying marketing management in the USA, Singapore, France and UAE.

Read More
Duration

30 hours

1 week (Full-time), or
5 weeks (Part-time)

JDMIS has flexible make-up schedules and graduates can return without cost for refresher courses (subject to availability).

Course fee

SGD 1,800

Course fee is inclusive of GST and reference materials provided during the course.
Course Gallery