The internet is rife with ineffective or bogus tests that claim to help you identify real and fake gemstones, but the truth about gemstone setting is more complicated...
With nearly four decades of experience within the jewellery industry in Singapore, we have put together this guide to help our students and any aspiring jewellery artisans make informed decisions when procuring their jewellery supplies and tools.
Read more: Jewellery supplies for jewellery artists in Singapore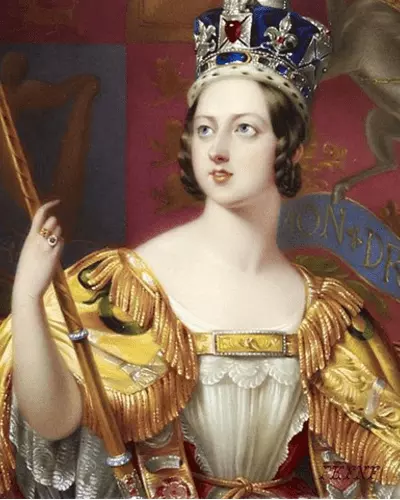 Spinel is a gem that has often been overshadowed by Ruby, but as more people have come to discover this beautiful mineral it has emerged from the shadows and is finally receiving recognition as a treasured gem in its own right.
The number of setting styles today are innumerable, but these below three types of settings have remained popular over the years and commonly used the world over.
In 2019, Singapore's enacted a law requiring anyone buying or selling jewellery to become a registered 'dealer' and to follow a series of operational prescriptions to prevent moneylaundering and funding of terrorist activities. This is an excellent step - but one that has an enormous impact on jewellers and entrepreneurs whose transactions are never practically going to be used for ML/FT.